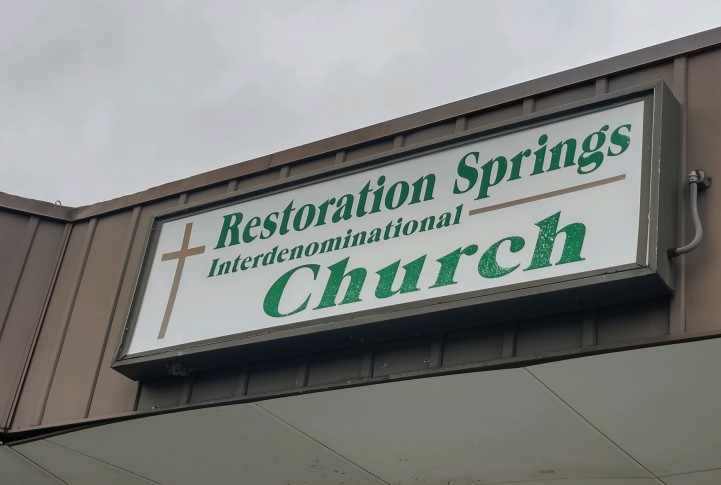 Visit Us Today
OPTIMUS WIC at Restoration Springs opens October 2, 2023.

Phone: (203) 574-6785
Fax: (203) 573-5065
Starting October 1st, the Waterbury WIC program shifts to new management, led by OPTIMUS Health Care. It will temporarily operate from 1575 Thomaston Avenue, Waterbury, while its permanent location undergoes renovations. Updates on the reopening of the permanent location will follow.
Hours
Monday: 8:00 a.m. – 7:00 p.m.
Tuesday: 8:00 a.m. – 4:30 p.m.
Friday: 8:00 a.m. – 4:30 p.m.
Third Saturday of each month: 9:00 a.m. – 1:00 p.m.
NOTE: Remote services will be provided on Wednesdays and Thursdays 8:00 a.m. to 4:30 p.m
Pop-up WIC Clinics: Provided at the Naugatuck Valley Health District Community Health Annex, every Wednesday, 9:00 a.m. – 4:30 p.m., 98 Bank Street, Seymour, CT 06483. Parking and entrance is in the rear of the building.